About
Mission
Humanitrack is an online space for elegantly organizing our collective challenges, goals and dreams… where users funnel the global amounts of information, news and ideas down into more manageable tech and innovation driven quests. The communities around these quests will make sense of this data...finding the signals in the noise. The quest hubs for these communities will in turn provide new users and experts alike a quick way to get up to speed, see progress and define the next hurdles while creating actionable tasks from the new ideas, perspectives, and the growing collaborative network. This process is a new way to accelerate progress and innovation on a global collective scale and get humanity and our planet back on track to a better future.
We are taking present and future STEM (Science, Tech, Engineering, Mathematics) graduates or interested individuals and uniting them with existing communities, then giving them a space for clearly defining and tracking the news, progress, and next actions and steps for their quest. New users and especially students can come to get quickly up to speed with a subject, and bring new ideas, research, tasks and perspectives to the global Humanitrack community. In our world there are many niche technologies with scattered small communities and no well defined, organized interactive hub for them. They exist with their news, data and online groups spread everywhere and have no united overview or interaction of their plan, difficulties, or progress. Humanitrack aims to be their new home and launching platform for new projects and collaborations that are born there.
We want you to feel like you are doing your part to make a difference in our world no matter how small the contribution, help you find your path to engineering a better future, and enjoy the mission we are on together to accelerate progress towards our goals and dreams. So suit up hero, we have some quests to join...
Origin story
"Growing up in the 80's and 90's I was a gamer, going from my first days of home Atari to the 64 bit revolution then my first PC. I loved putting myself in our favorite italian plumber's shoes and saving the princess, suiting up as a powerful female bounty hunter and saving parts of the galaxy, and even getting my marine on while clearing Earth from the demons of hell. Being a hero is just ingrained in me and also lead my younger self to multiple comic book universes where I quickly found my favorite, The X-Men. I even pondered the idea of becoming a real world superhero (Bruce Wayne didn't have any special powers...just a crap load of money and wonderful toys. Later on Tony Stark's Iron Man would reinforce this idea for me). Instead of donning an armored suit I became an engineer with a plan to save up enough money to eventually do my own thing (both my parents had their own small businesses, it was in my blood). Ideas came and went during my career as an engineer, most never materializing due to cost and risk. In 2016, I lost my mom to cancer and when I was done reeling from losing the most loving and creative person I have ever known I started questioning where we are at as a species in our fight against cancer. After some internet searching I realized that we are missing a website where anyone can quickly and easily see where we are at collectively. This is when the idea for Humanitrack was born (I called it Humanager back then). I also realized that there could be a forum section where I could bounce my years of backlogged ideas off of others...and start a global, crowdsourced think tank. The ideas for the website and an early Humanitrack kept flowing, my many years as an engineer had filled up my savings enough, and then I turned 40. The big four OH. This was when I decided it was time to 'do my own thing', don my armored suit, thank Professor X and his X-Men, and form Humanitrack to allow everyone to save the world."
Maxwell "Professor H" Hartman, Founder & CEO
Humanitrack was founded in February 2018 by Maxwell Hartman who had recently lost his mother to Cancer and was frustrated with the lack of clear and organized information on the status of technologies related to Cancer screening. Prior to this, Maxwell was also constantly looking for ways to become an entrepreneur and seeking an outlet for his ideas on how to solve global problems. These events led to his formation of Humanitrack...a not-for-profit company, community, and platform.
Humanitrack team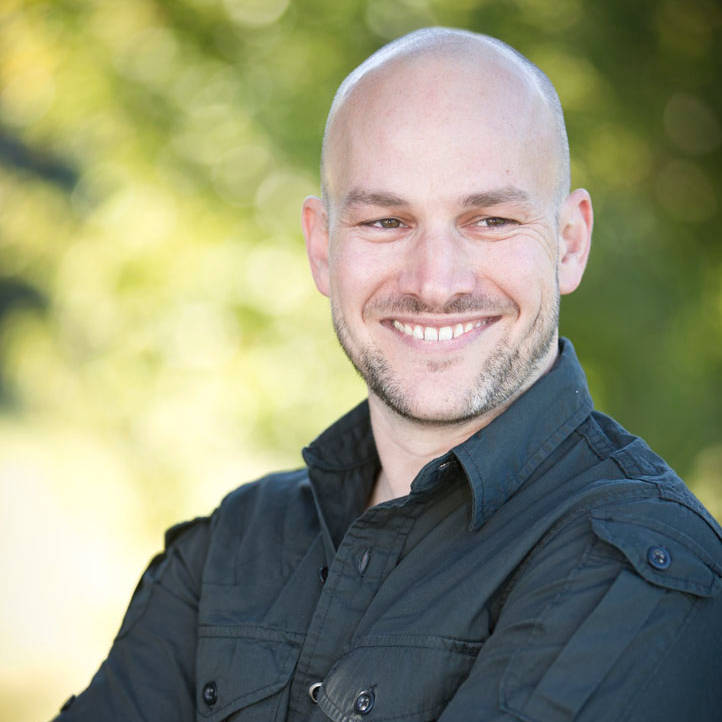 Maxwell Hartman
Founder & CEO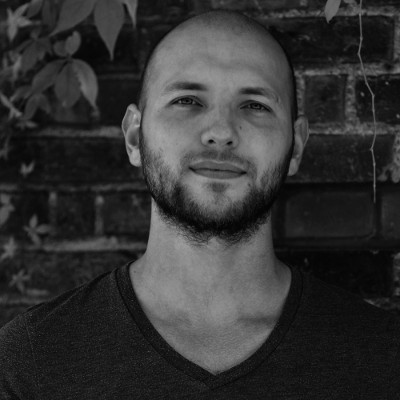 Thor Rigtrup Larsen
Chief Strategist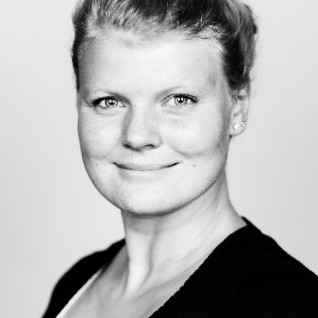 Cilie W. Feldager
Advisory Board : Data Scientist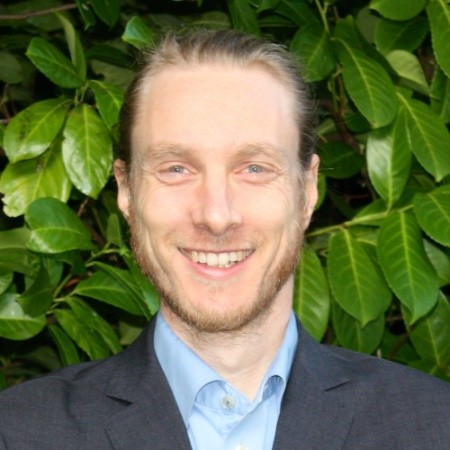 Jacob Vahr Svenningsen
Advisory Board : Climate + Moonshots