Mission
Enabling STEM students, professionals, and you to take volunteering action to understand, guide, track and accelerate technologies driving solutions to global challenges and leading humanity to a healthy, sustainable future
Join now
How it works
Collectively and through our platform at humanitrack.org we organize and make sense of the global amounts of information, news, networks, research and ideas funneled down into more manageable tech driven Quests.
We collaborate and work as a community of Quest communities to share and strengthen our understanding and roadmaps of the technologies and continue to guide their development and accelerate their progress towards their ideal realizations. Our communities spot gaps, opportunities, and trends in the technologies and encourage collaboration, prejecting, and of course innovation. We use this agile approach to handle and understand rapidly advancing technologies to reach a sustainable future much faster.
Quests

Challenges

Sustainable development goals

Endgames
Guidance and support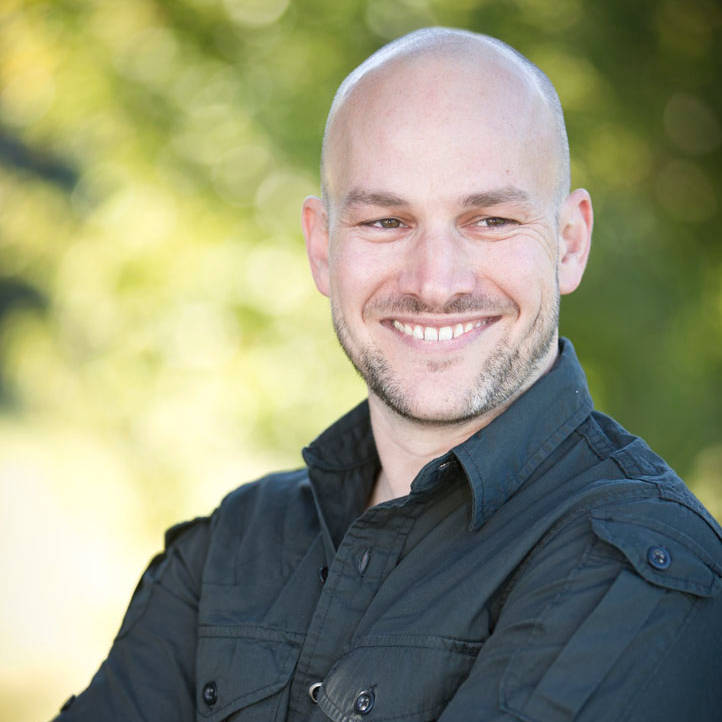 Maxwell Hartman
Founder + CEO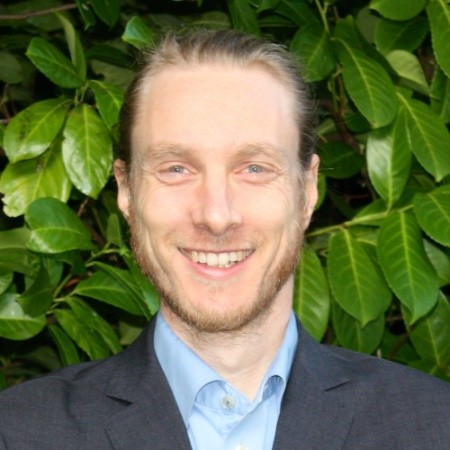 Jacob Vahr Svenningsen
Advisory Board : Climate + Moonshots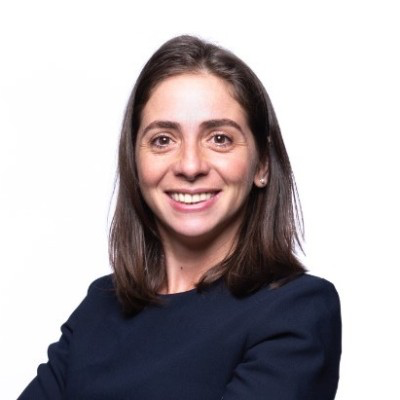 Mihaela Tapu
Advisory Board : CSR + Business Development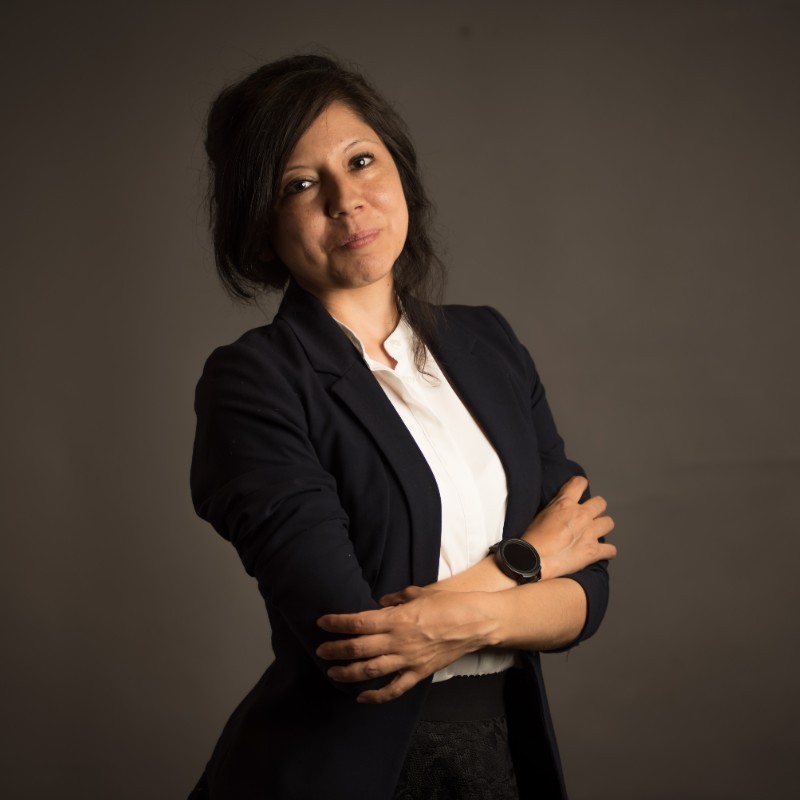 Lucy Navas
Chief Strategist + PM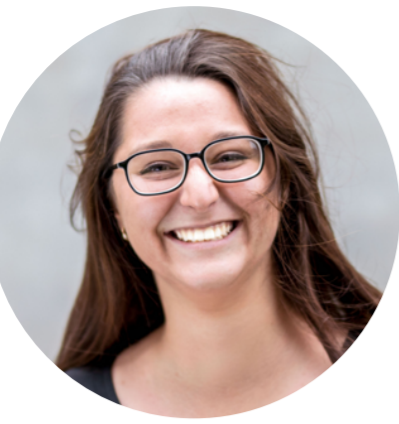 Ema Gröber
Platform Development UX lead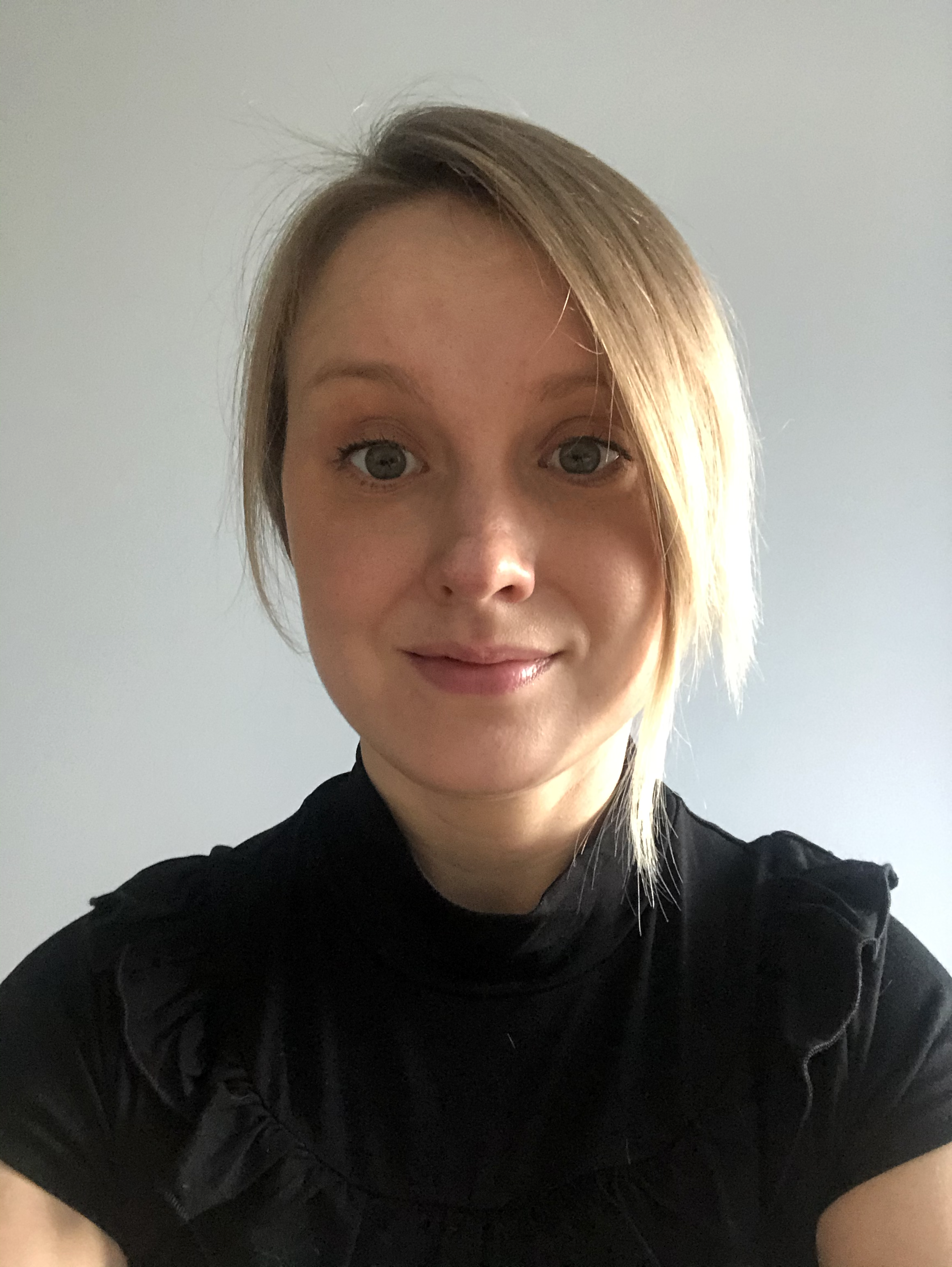 Kitija Matisone
Platform Development + Marketing Communications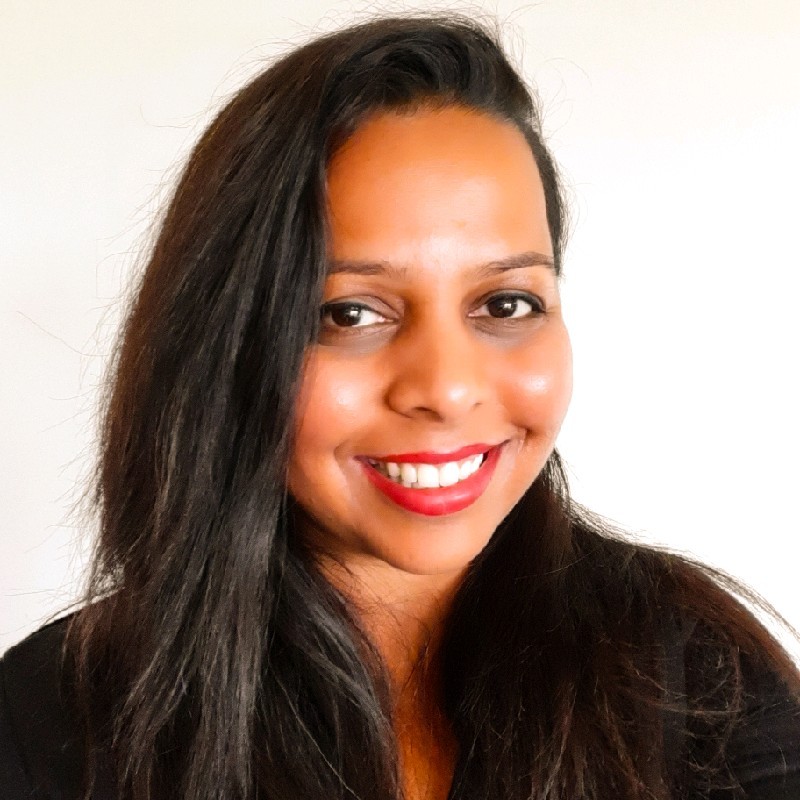 Divya Rao
Marketing Communications Manager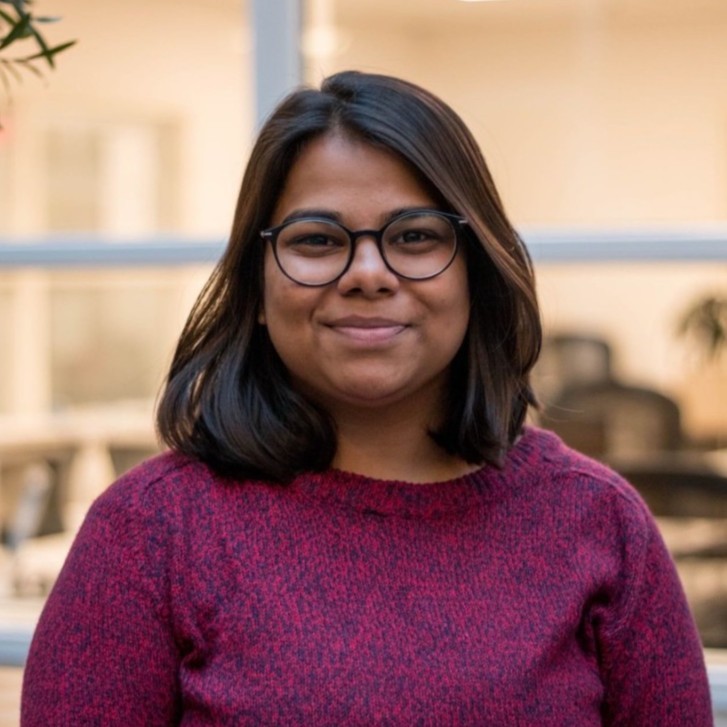 Shivangi Singhal
Marketing Communications Coordinator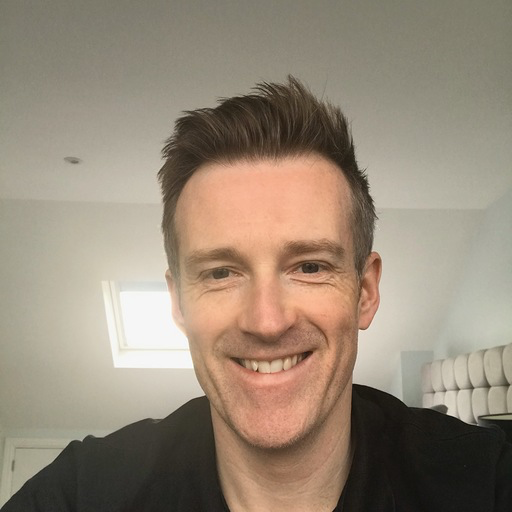 Pete Fyfe
Marketing Communications Consultant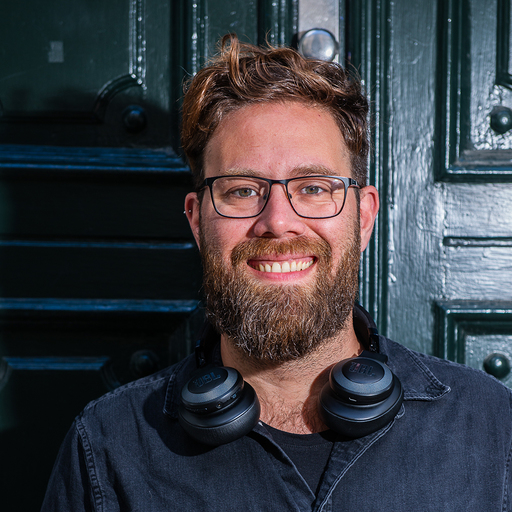 Adrián Montiveros
Marketing Communications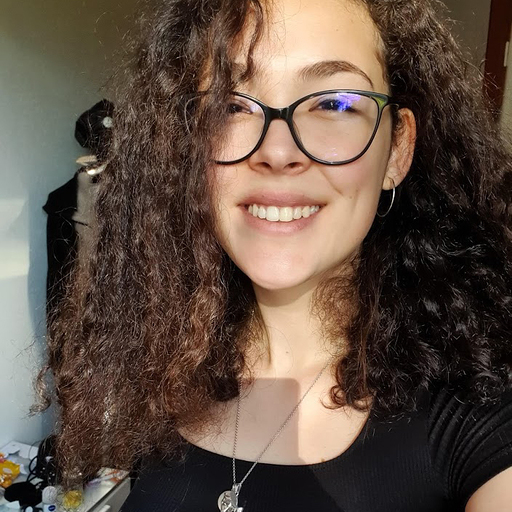 Timea Bács
Marketing Communications: Multimedia Designer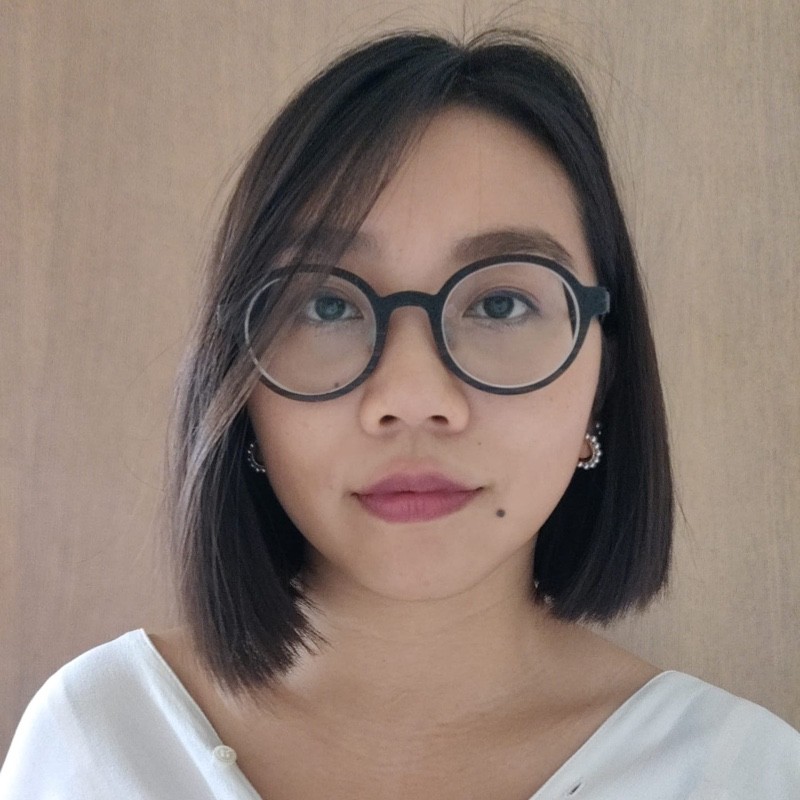 Michaela Willems
Marketing Communications
Vision
Become the biggest STEM volunteering community, database, and pre-projecting platform for continued progress on humanity's journey to these endgames...
Indefinite lifespan
Living as long as we desire in a constant state of perfect health and well-being.
Climate controlled
Regulating Earth's temperatures, sea level, and weather to a healthy balance.
Harmony with nature
Humans will live without polluting their environment and without disrupting their plant and animal neighbors.
Harmony with technology
Humans will live in peace with artificial intelligence and integrate with other forms of advanced technology.
Peace on Earth
Humans will live in harmony with each other without war and hatred.
Thriving human culture
Focusing our minds and creativity on arts, recreation, and whatever else makes it a joy to be alive.
Colonize Solar System
Earth is our current home, but we need to spread ourselves across our solar system to help ensure our survival as a species.
Explore ourselves and universe
We must constantly seek to understand the unknown and advance our collective knowledge of the cosmos.