🎯Community objective: Grow to 200 heroes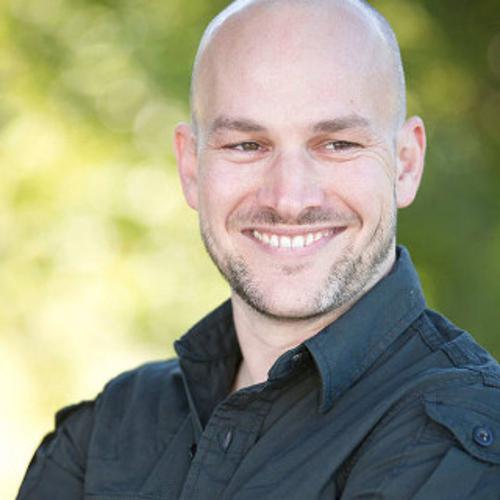 Maxwell
50 awesome volunteering heroes have spent the past 3 months building up the open-source knowledge base here at the Epidemic Response Quest for the world's students, researchers, and companies to use at no cost. Today we re-launch this Quest with a big initial focus on growing our reach and community. Make a true impact with your spare time...help us grow our community of followers in this Quest to 200 heroes. Invite anyone and especially STEM students!!!
---
It has been a wild ride since the pandemic really struck. We are now ready to share with the world all of the efforts we have put into building our open-source knowledge bases here at the Epidemic Response Quest.
We have a ways to go but this is where you come in. The more we can grow our community of heroes, the more help we can get to fill the gaps in our knowledge bases and start to really make sense of this information and even start to innovate new or better solutions.
All of this growth and work leads to the world having better access and alignment on the solutions, resources, networks, events, news, and ideas to battle COVID-19 with science and technology!
So do your part and join humanitrack.org if you haven't, follow this Quest, and start inviting more heroes!!! Follow the progress here at the Epidemic Response Quest and of course our social media channels for updates and more content.
---